Teams
---
Inspiring Together
Our performance teams allow for students to grow more in sync with others — as dancers and friends! Our teams exist across multiple dance styles, and elite team participants compete at the national level. Explore our company team offerings below:
---
We have multiple teams that compete on different levels. We have a Petite & Teen Recreational team, and then the Junior, Teen and Senior Competitive teams.  Depending on Co. Team auditions, we will put together Elite clogging teams that consist of the dancers who received the highest scores from their audition.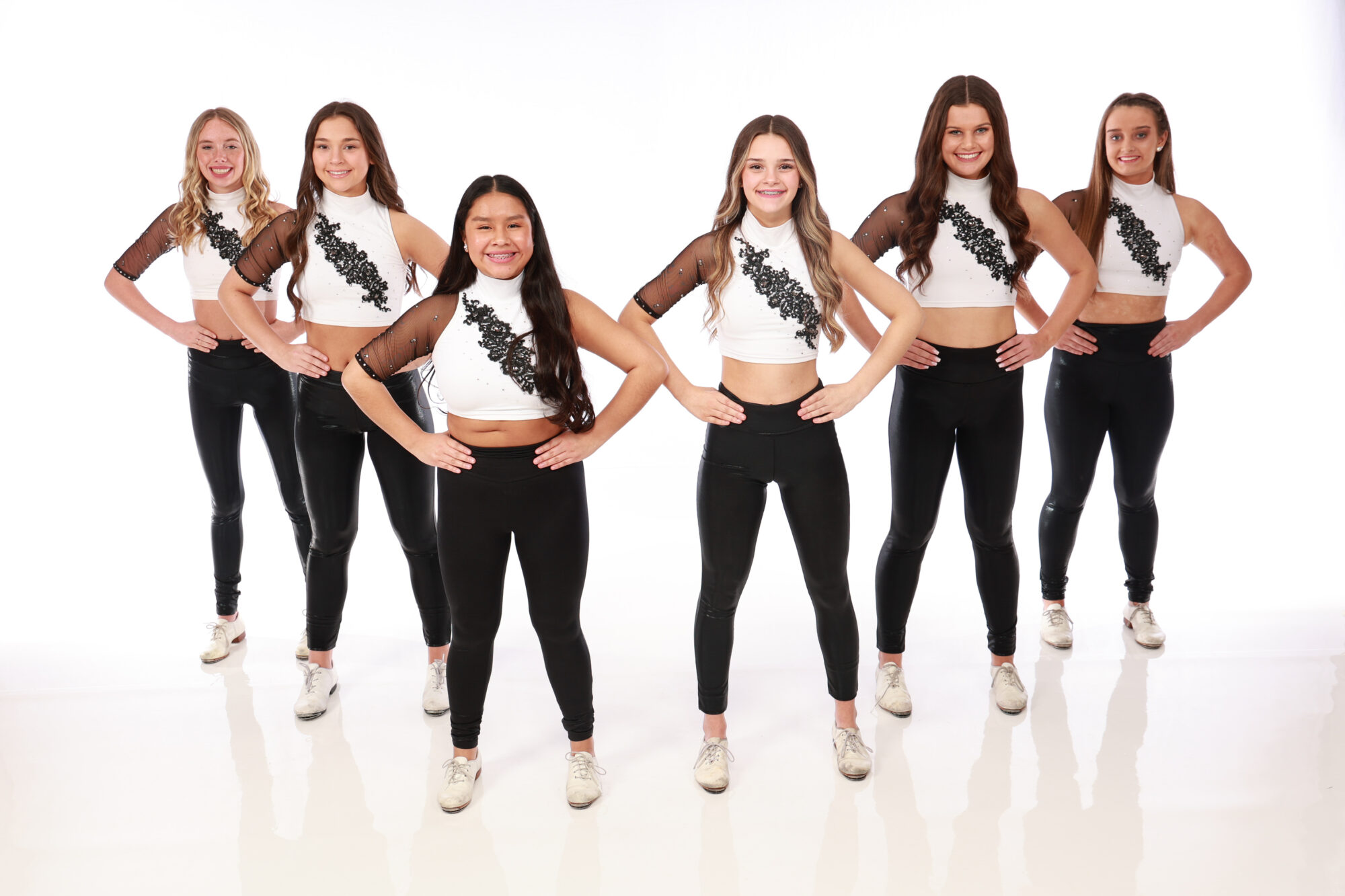 ---
---
We have two levels of hip hop teams,  Junior and Teen Hip Hop. Both teams compete on the competitive level.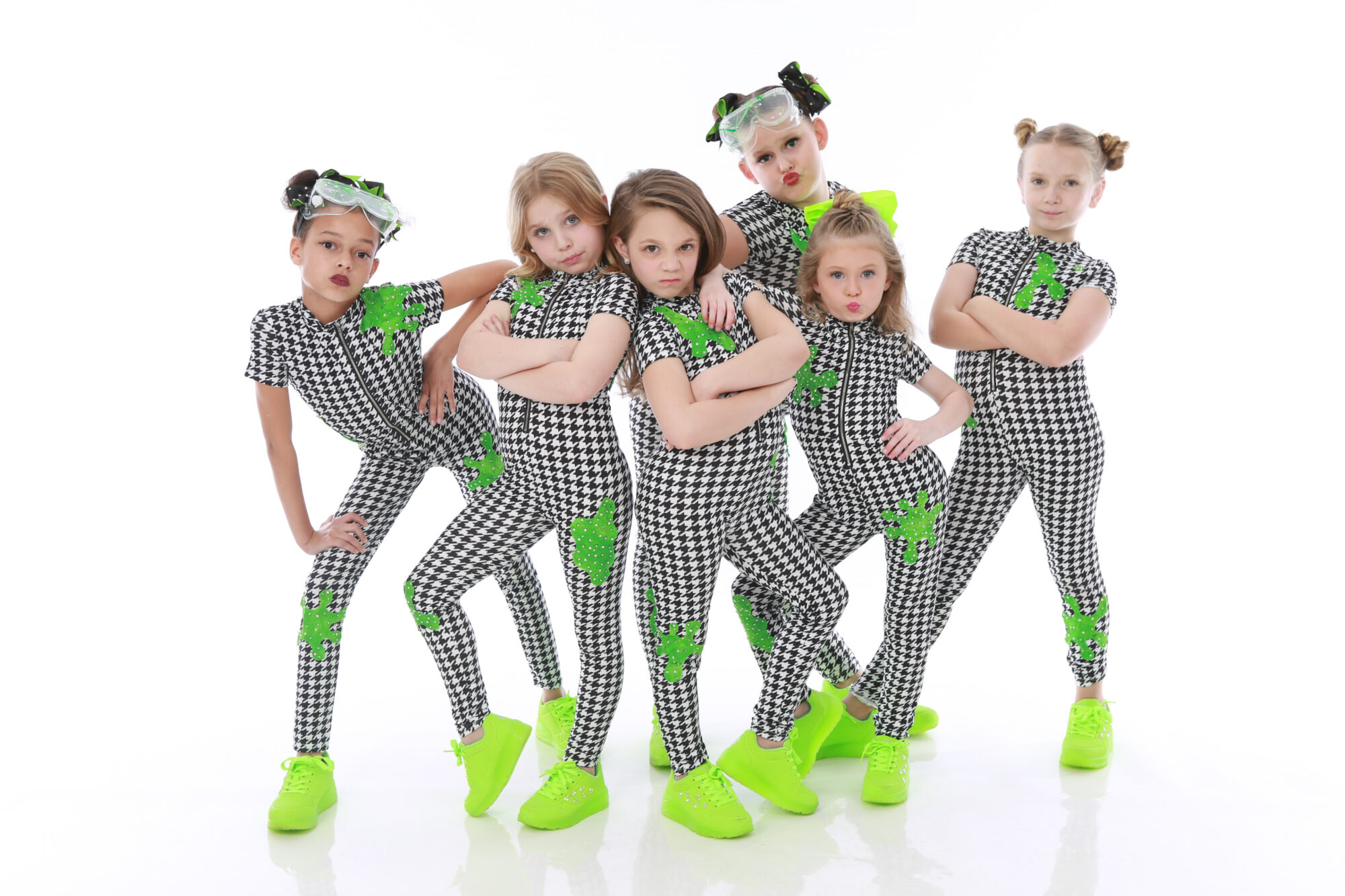 ---
This year, we have one Sudden'ly Irish Team, which competes on a competitive level. This team consists of both hard shoe and soft shoe Irish dancing.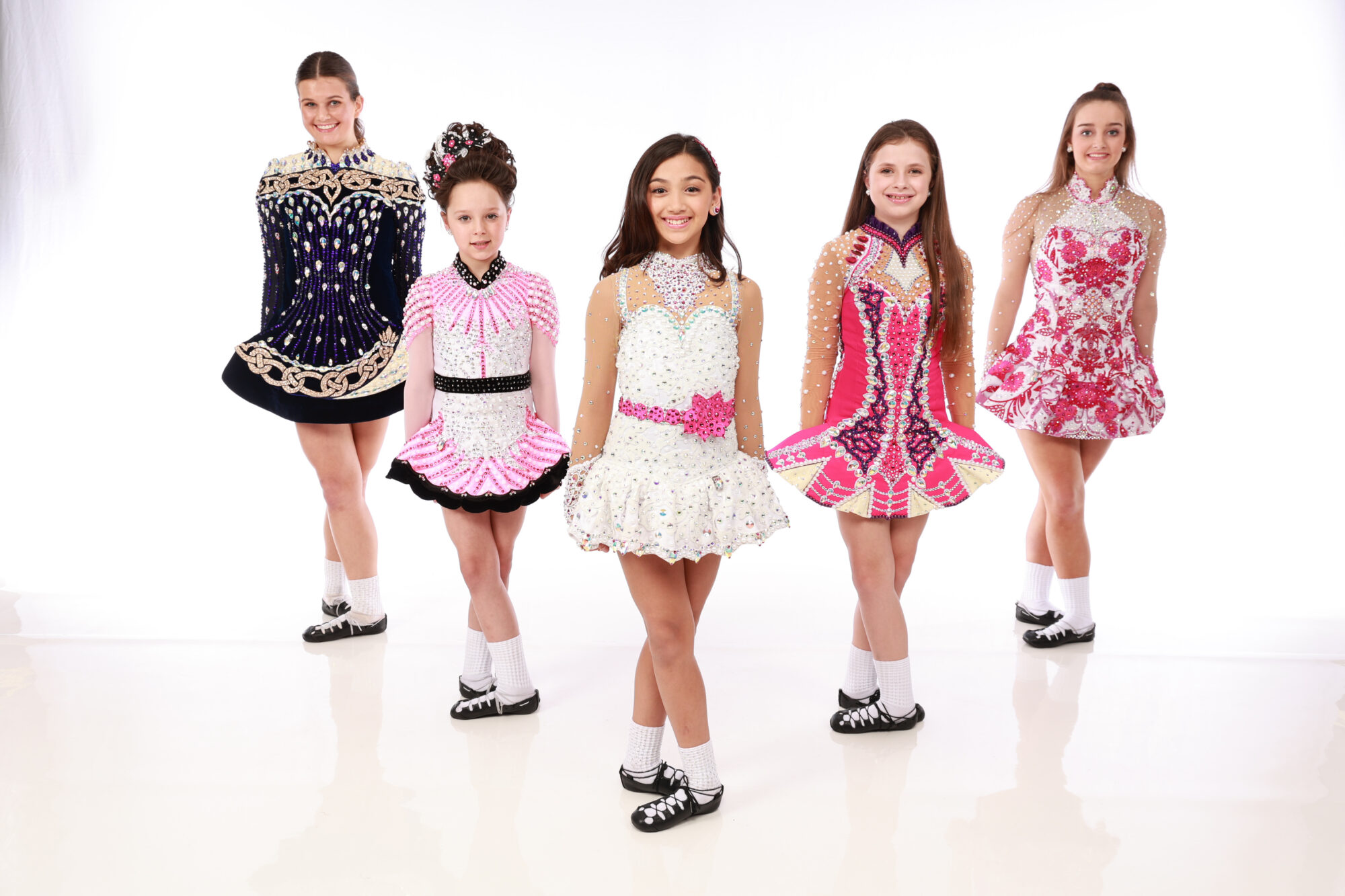 ---
We have 3 different levels of Tap teams, Petite, Junior and Senior Tap, which compete on a competitive level. This year, we also have a Teel Elite Tap team that consists of students who scored the highest at auditions.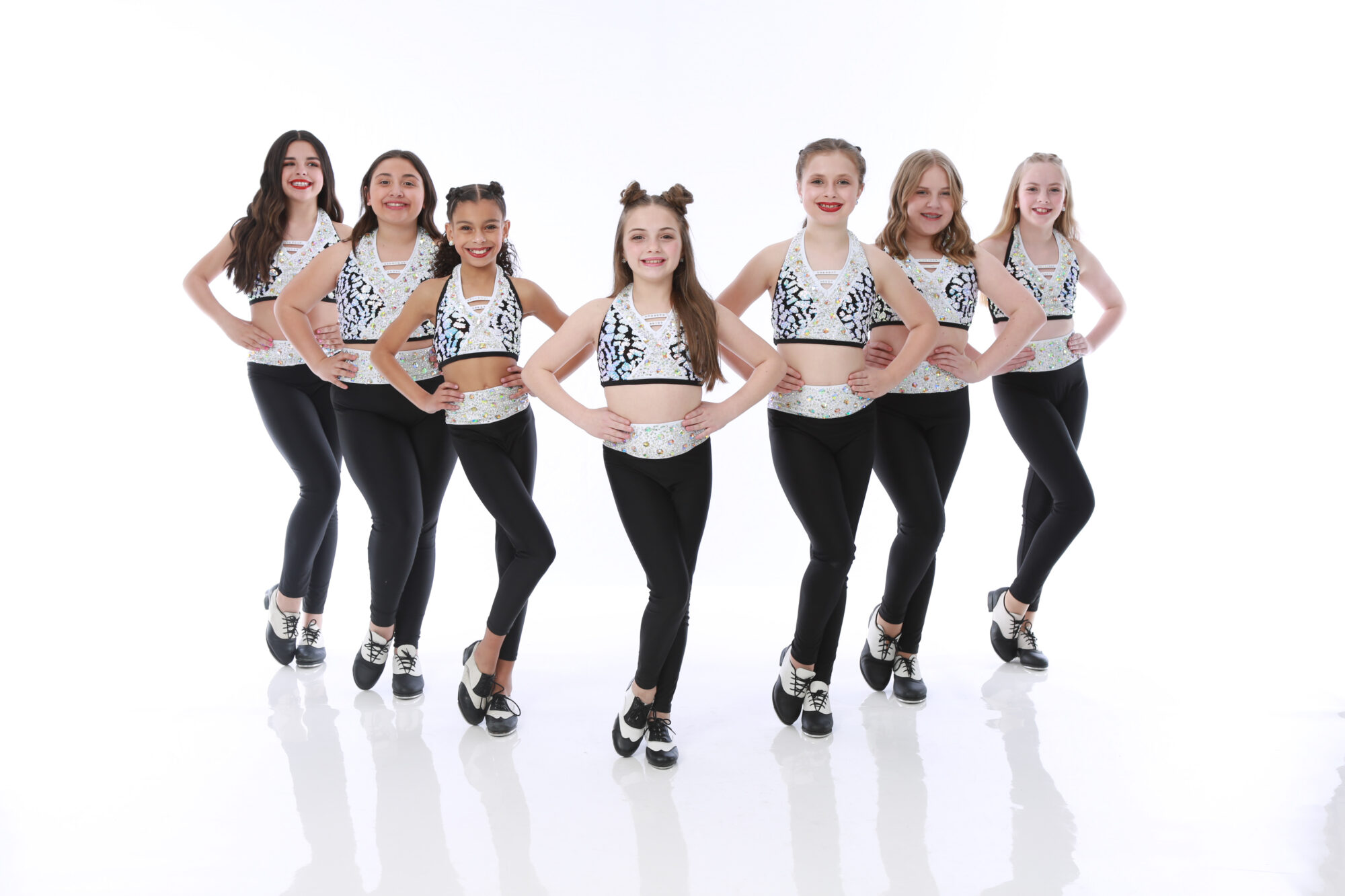 ---
We are a member of the USA Gymnastics and the only studio in the state of SC that has a competitive Power Tumbling team.  Students compete levels 1-4 and then 5 & up.  As of 2023, we have athletes who are National Champions as well as athletes who scored high and earned a spot on the Jump Start National team.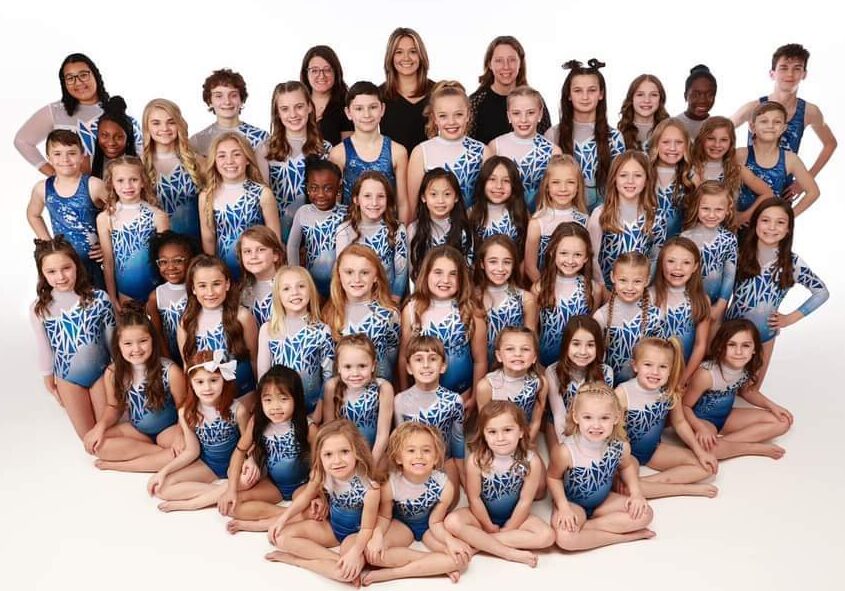 ---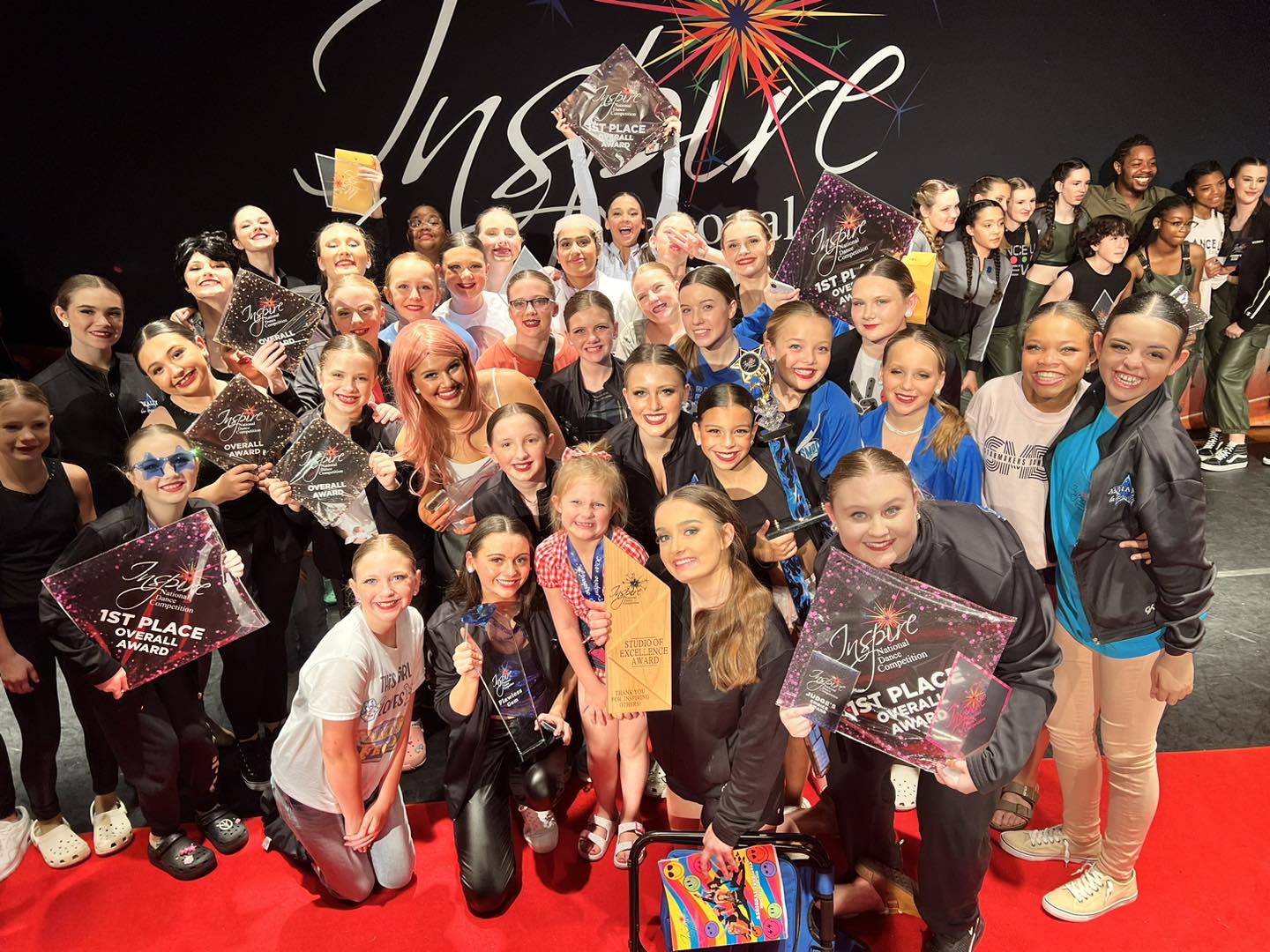 ---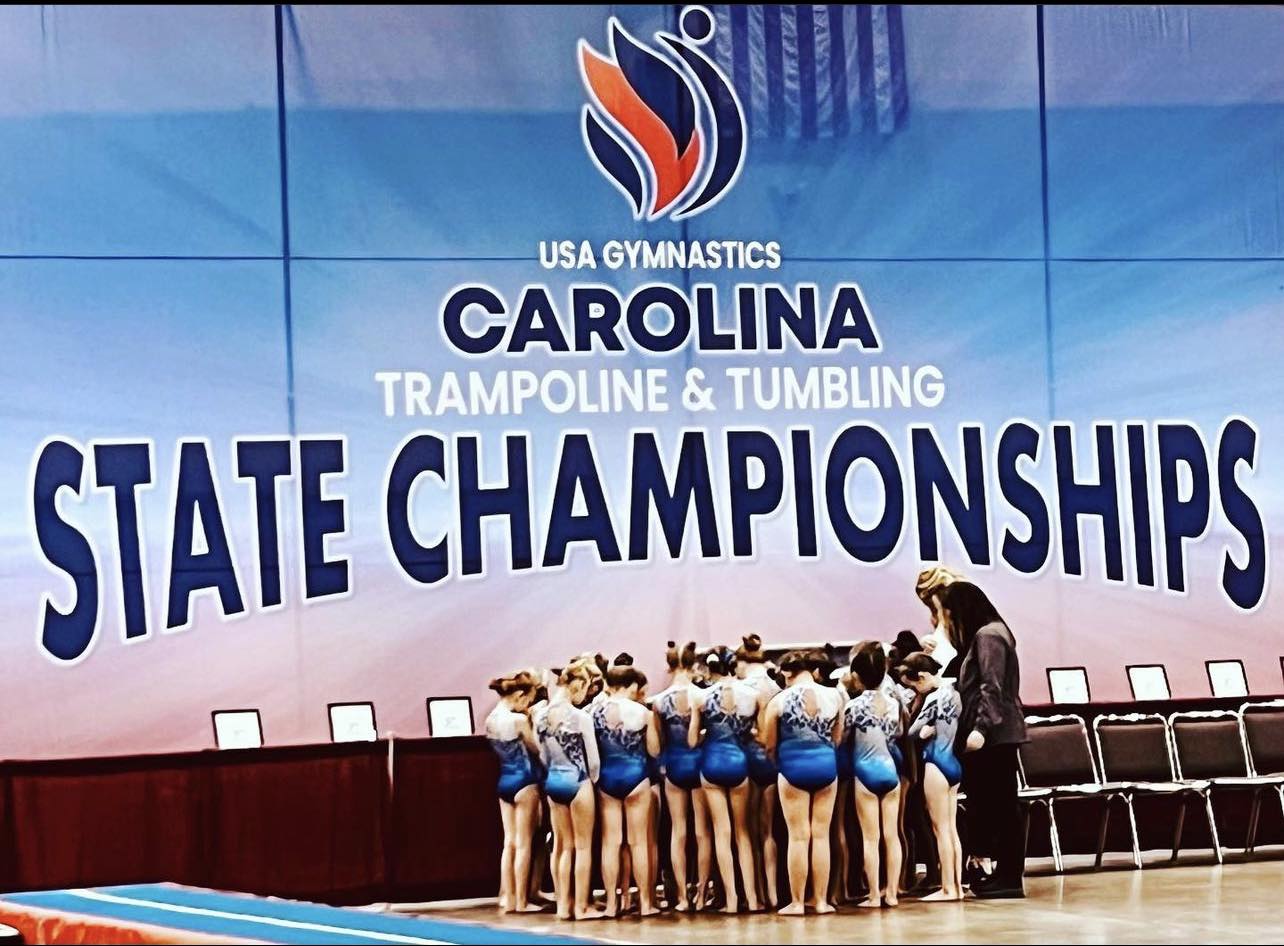 ---