Christi Stanton
Owner / Director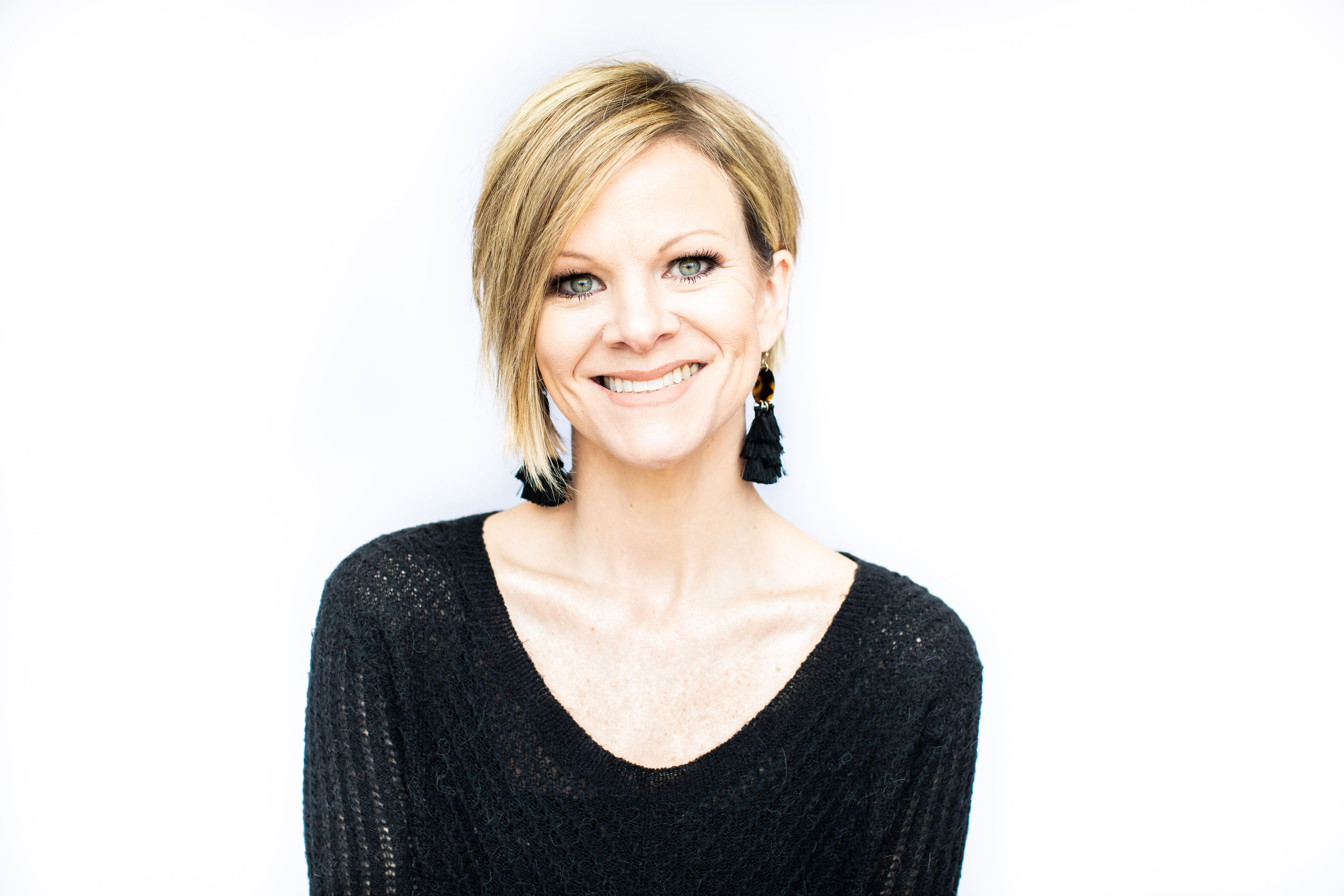 Christi began studying dance at the age of 5 and continues her education on a yearly basis. She began teaching at the ripe age of 19 in her parents' garage. This small studio grew into a state of the art, 10,000 square foot facility in Inman, SC that houses over 400 young dancers and tumblers each operating day, which expanded further in 2008 to include StarKidz After School and Summer Camp program.  In 2017 Christi opened up StarMakers sister school, Realta School of Irish Dance in Landrum, SC.
Christi has choreographed award-winning routines for numerous dance studios, colleges, and theaters, including a principal role in USC Upstate's Steel Magnolias. Her studio has been voted one of the TOP 50 STUDIOS IN THE NATION by Dance Teacher's Magazine and Dance Spirit Magazine and awarded numerous state and national titles for several years consecutively.
Christi is married to Nathan Stanton and has a daughter, Seren Mason Stanton. Christi would like to thank God, her family, staff, students, parents, and friends for blessing her with an amazing career.
FUN FACT: Christi is an All American Clogger and member of the American Clogging Hall of Fame.
Work at StarMakers!
Are you interested in working at a world-class dancing facility in Spartanburg, SC? Email your resume with a brief cover letter describing yourself and your qualifications to [email protected].
Kelly Fuqua
Office Manager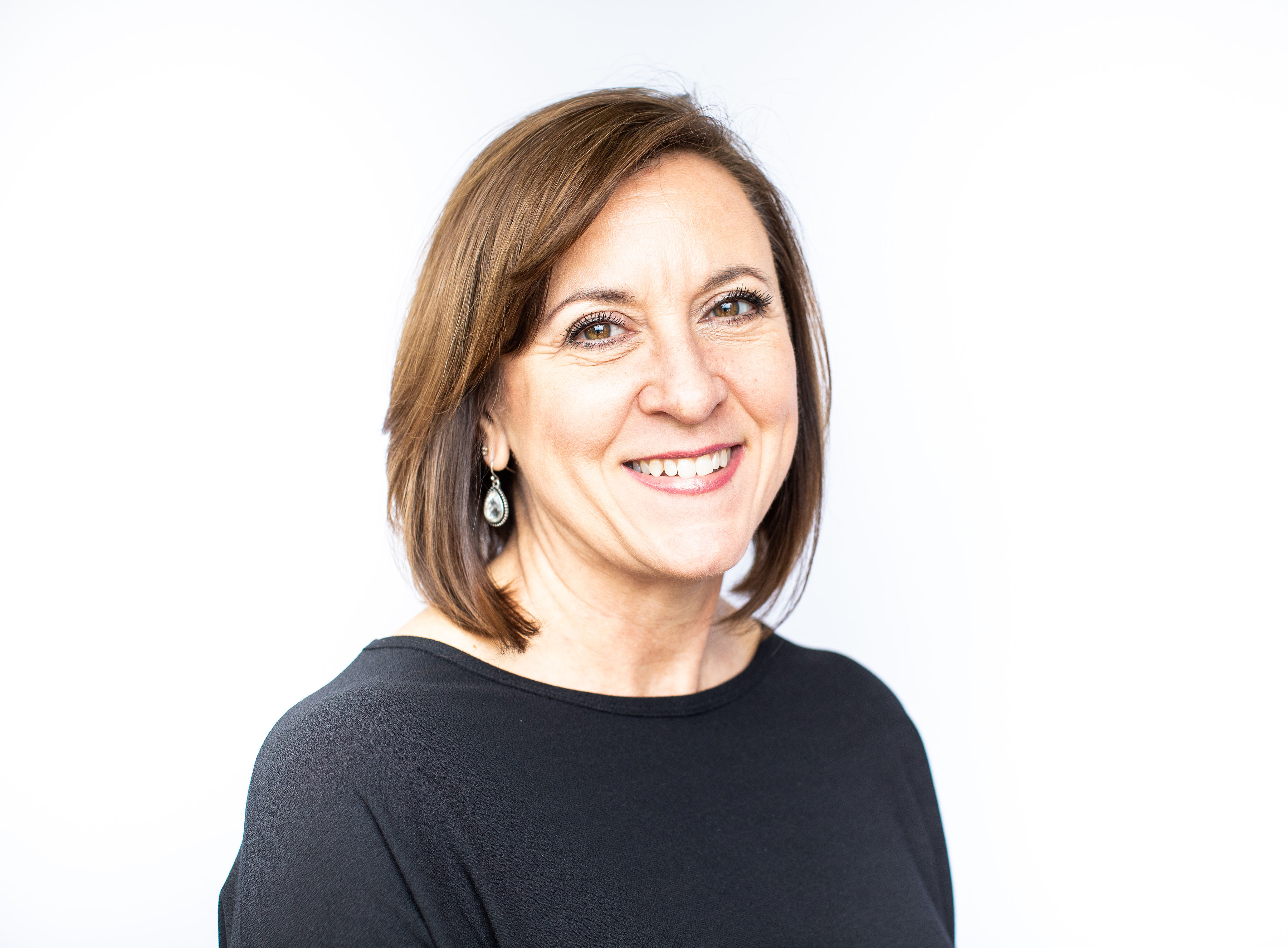 Kelly has been apart of StarMakers for 12 years.  She started out as a dance mom and now has the privilege of being apart of the StarMakers staff.  She is married to Jimmy Fuqua and they have two beautiful daughters Rebekah and Rachel.  Rachel danced at StarMakers for 9 years and now is dancing at Mars Hill University on the Bailey Mountain Clogging Team.
Anna Johnson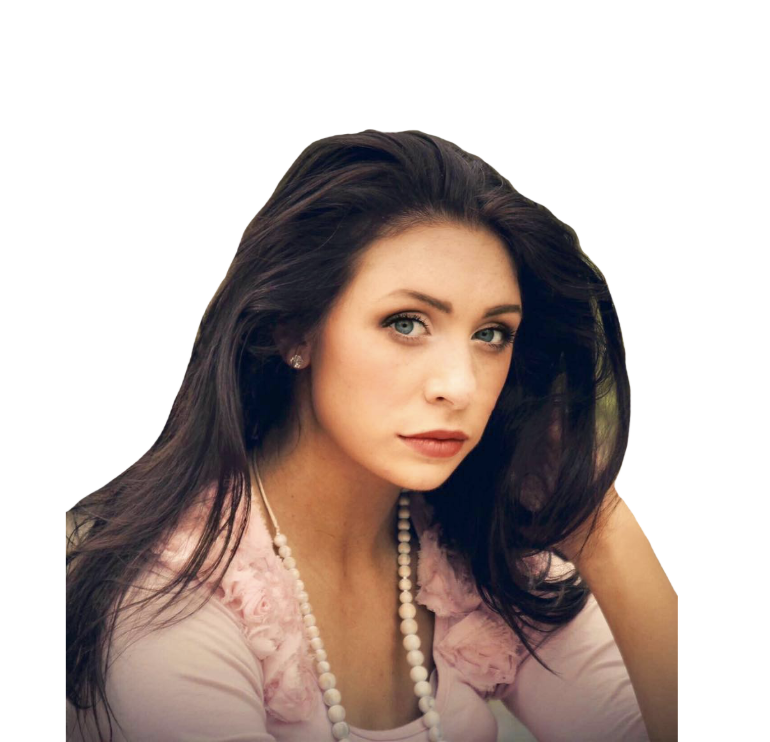 Miss Anna T.C.R.G began traditional Irish Dancing lessons at the age of 3 which instilled in her a love of the dance that has carried throughout her life.
Rachel Brown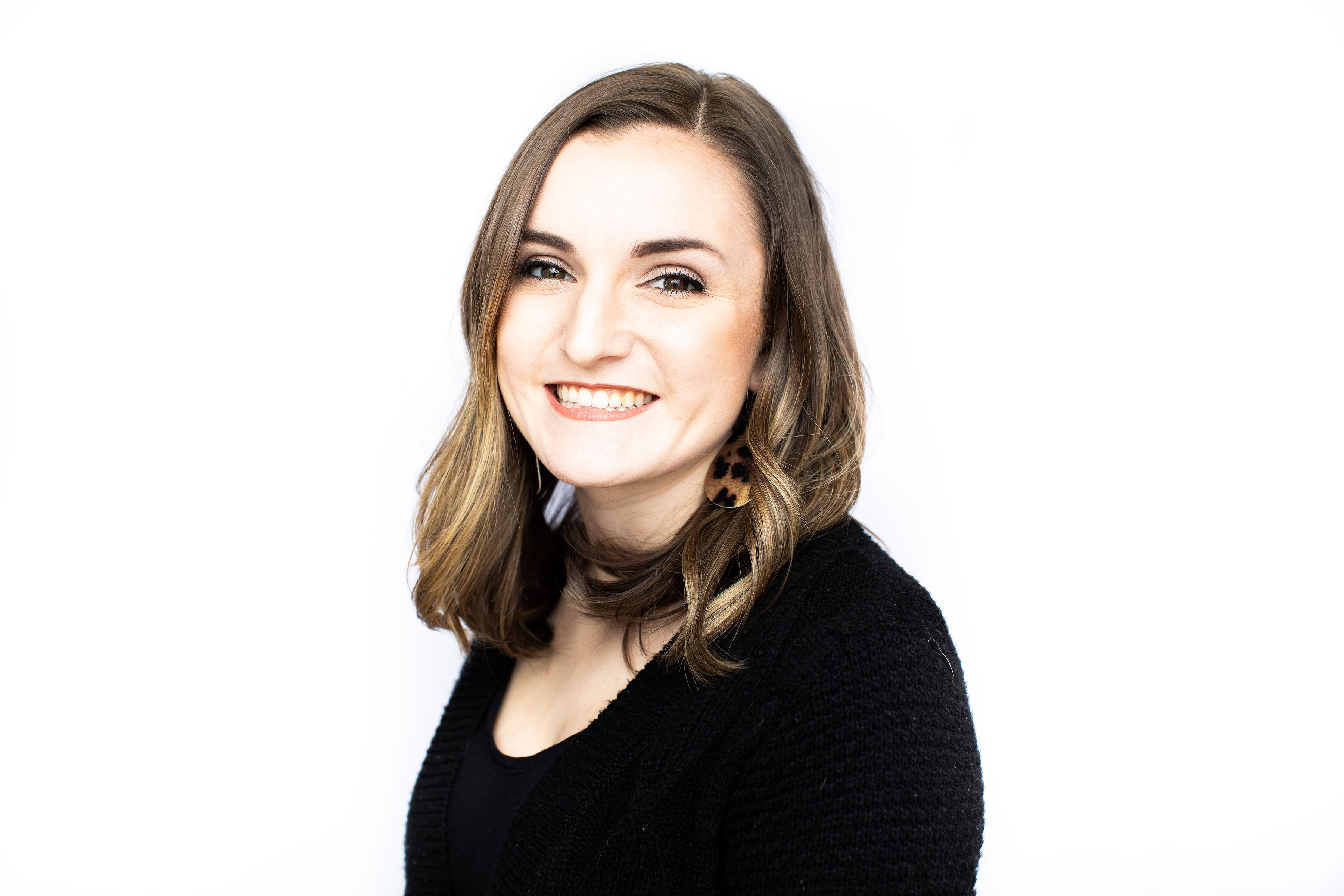 Rachel is an alumni with StarMakers.