Join Us After School!
StarKidz is a fun and comfortable after school program for elementary, intermediate, and middle school students. We strive to implement genuine care, respect, and courtesy for children, parents, and each other.
Operating Hours: 2:00pm – 6:00pm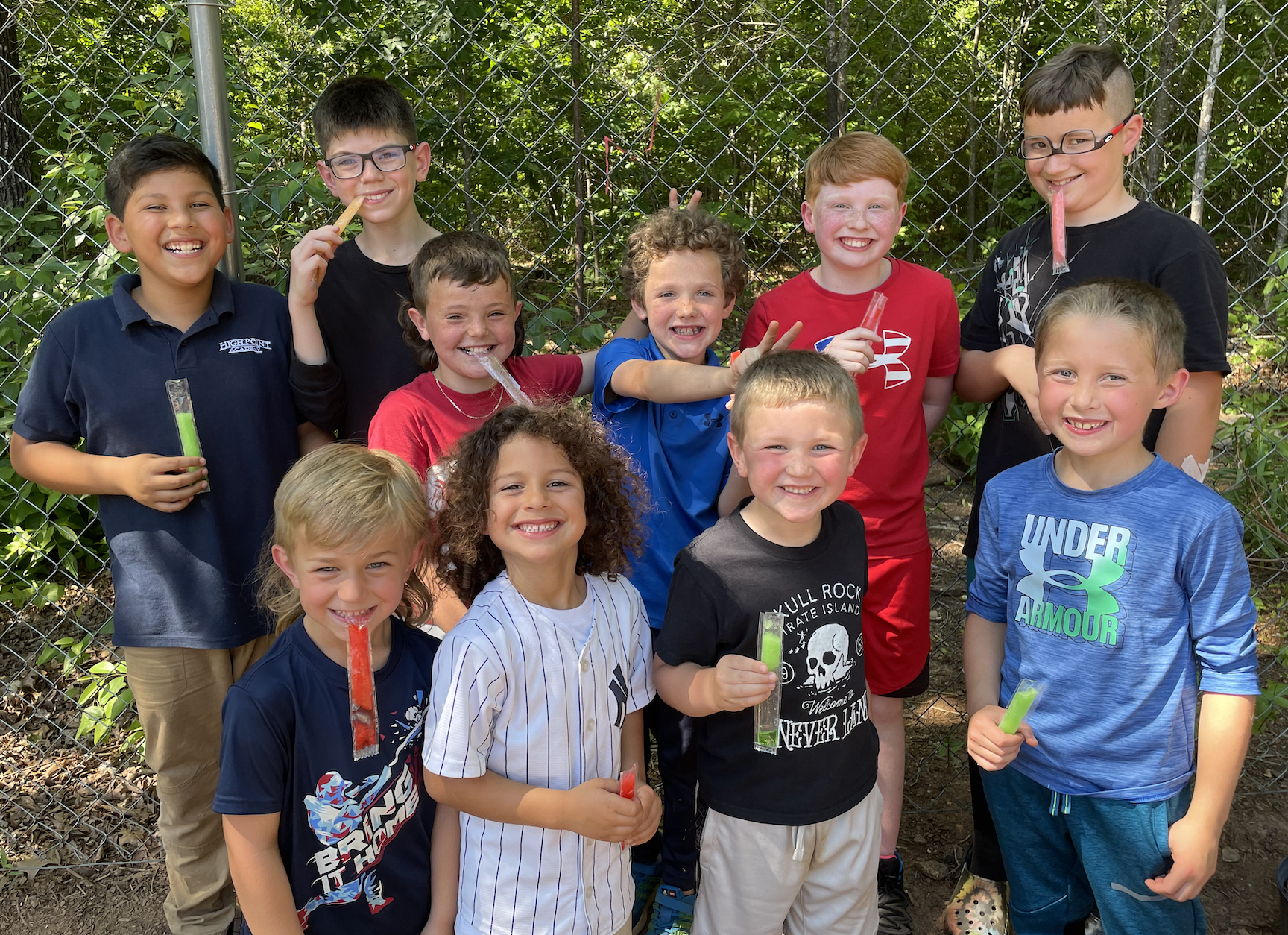 A Typical Day at StarKidz After School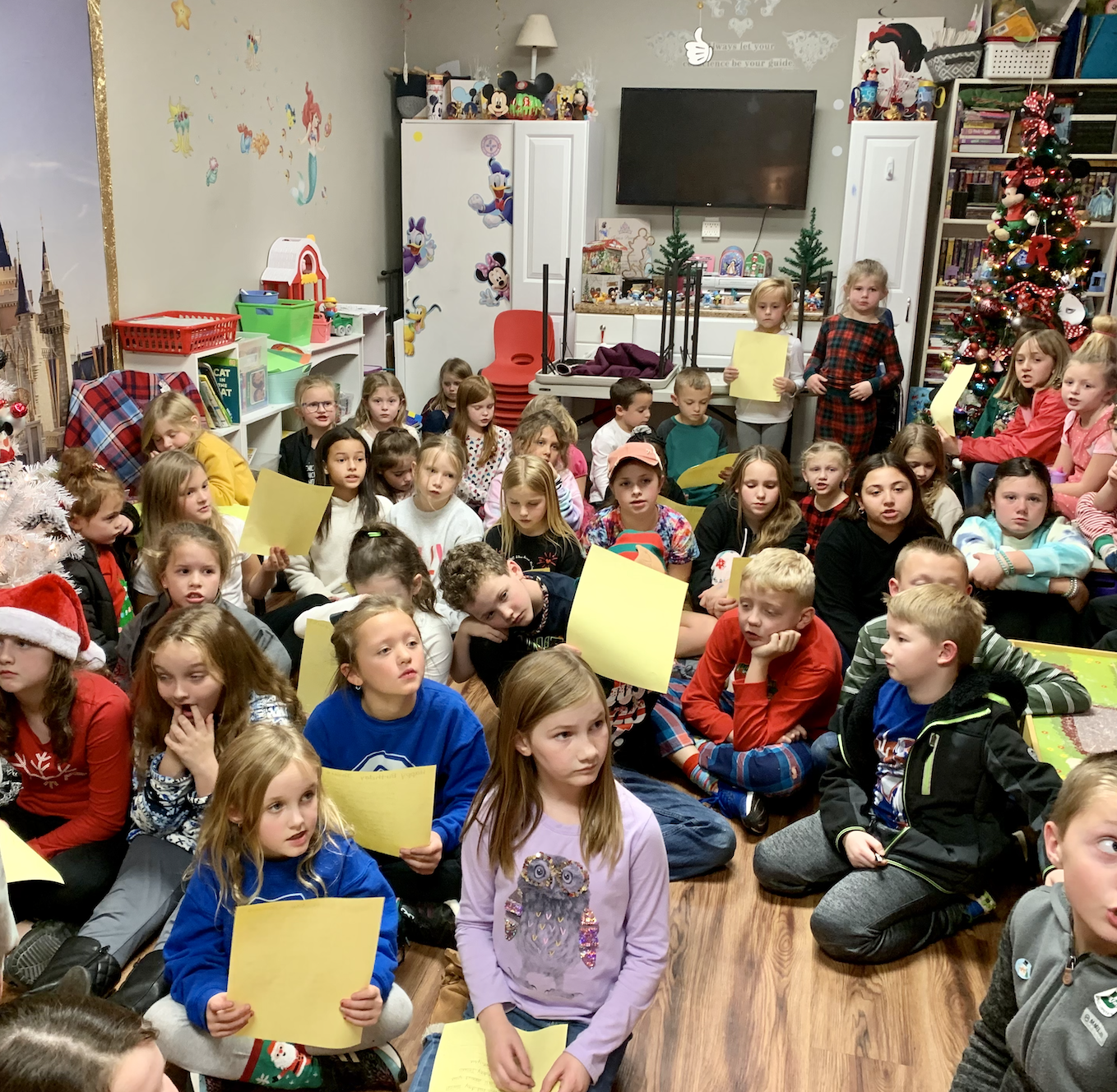 Crusaderz is a fun filled time to learn about Jesus. This is a bible based program. The kids are also involved in several service based projects during the year such as Cards for Communities, nursing home visits, sponsoring children for Christmas, PS I LOVE YOU donations etc. We meet usually twice per month. This is an optional program offered through Starkidz.
2:30 – 3:15: Arrive at StarKidz
3:15 – 3:30: Snack
3:30 – 4:30: Homework*
4:30 – 6:00: Playtime (including outside play, arts and crafts, play room, games, warehouse, and other activities)
*Please note that homework time may last longer than one hour; each child will be allowed to complete their homework with the instruction of a teacher or assistant.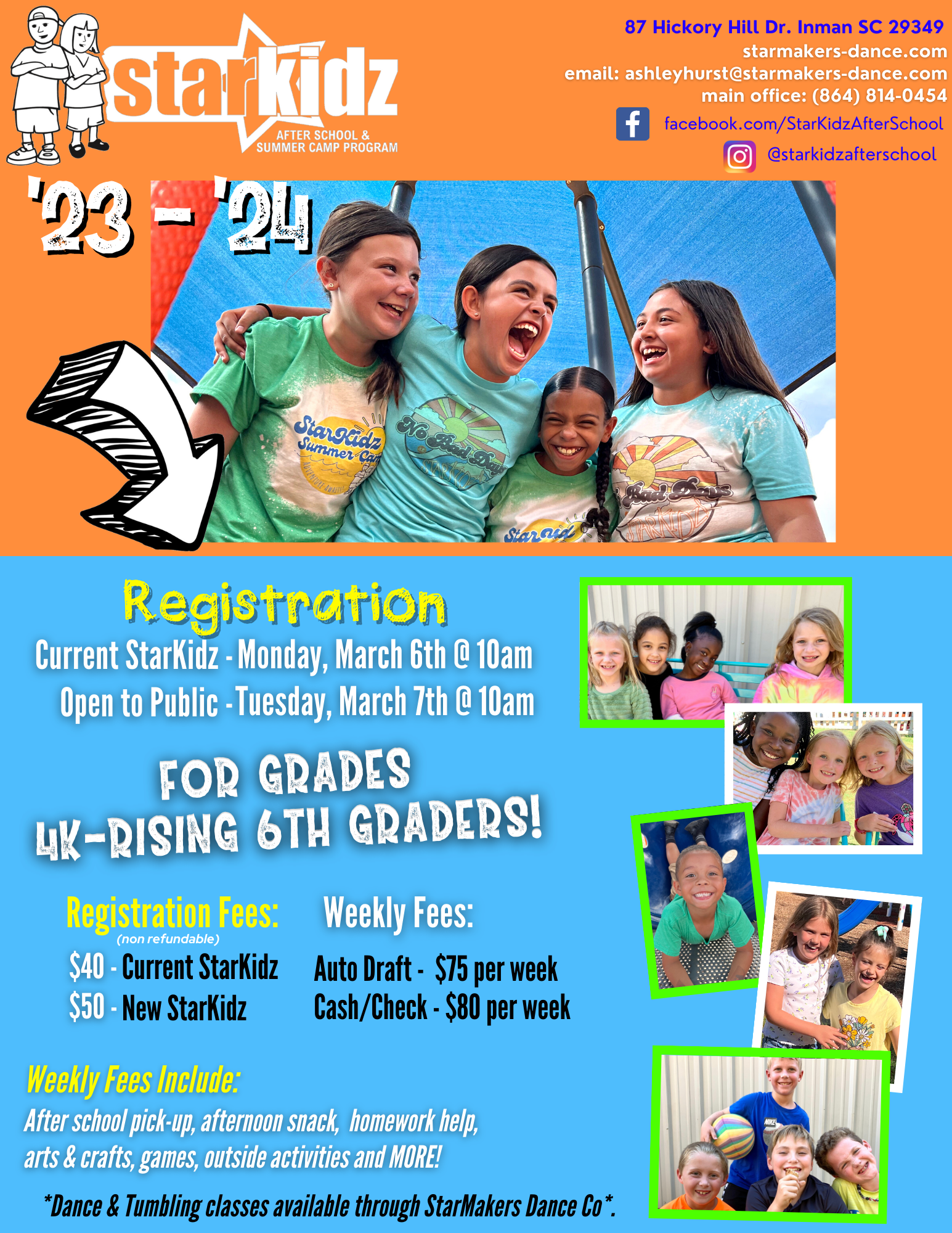 Pricing
Pricing includes: pick-up, snack, homework help, arts and crafts, and a variety of activities and games. Dance and Tumbling Classes available through StarMakers Dance Company.
Contact us for pricing information!
Forms and Handbook
Take it from Mom:
Searching for quality summer and afterschool programs for kids can be a difficult task but finding Starkidz was one of the best things we have ever done for our kids. Starkidz is amazing!
Everyone involved with this program is part of an extended family of people who truly care about our children.  They have crafts and homework time, they play games, and go on really fun field trips. Our son and daughter both love being Starkidz and we love that there are more kids there than just dancers so our son has a great time as well as our daughter.  We have confidence that our children are cared for and loved by the very best people around.
– Lindsay Smith