Join Us After School!
StarKidz is a fun and comfortable after school program for elementary, intermediate, and middle school students. We strive to implement genuine care, respect, and courtesy for children, parents, and each other.
Operating Hours: 2:00pm – 6:00pm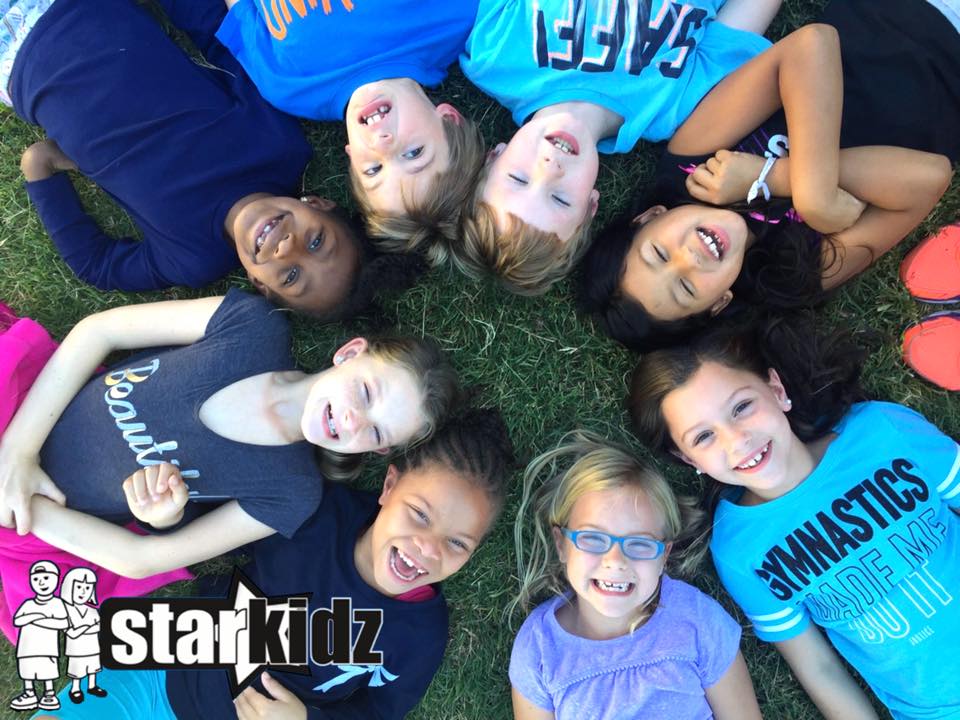 A Typical Day at StarKidz After School
StarKidz is proud to pick up students from all Spartanburg District 1 and 2 elementary, intermediate, and middle schools (dependent on participation).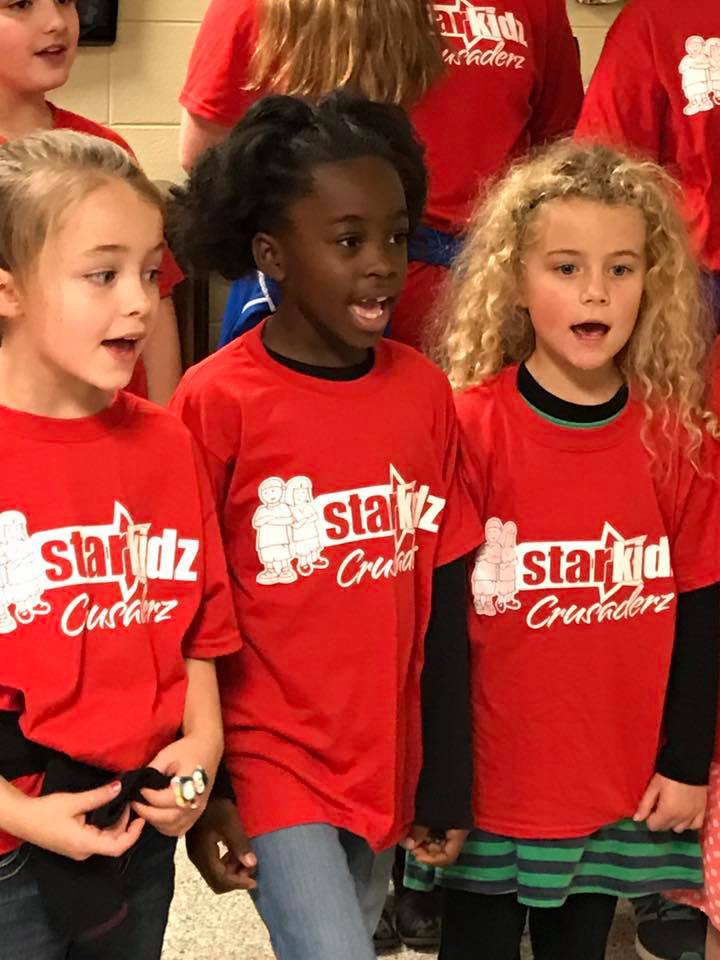 3:00 – 3:15: Arrive at StarKidz
3:15 – 3:30: Snack
3:30 – 4:30: Homework*
4:30 – 6:00: Playtime (including outside play, arts and crafts, play room, games, warehouse, and other activities)
*Please note that homework time may last longer than one hour; each child will be allowed to complete their homework with the instruction of a teacher or assistant.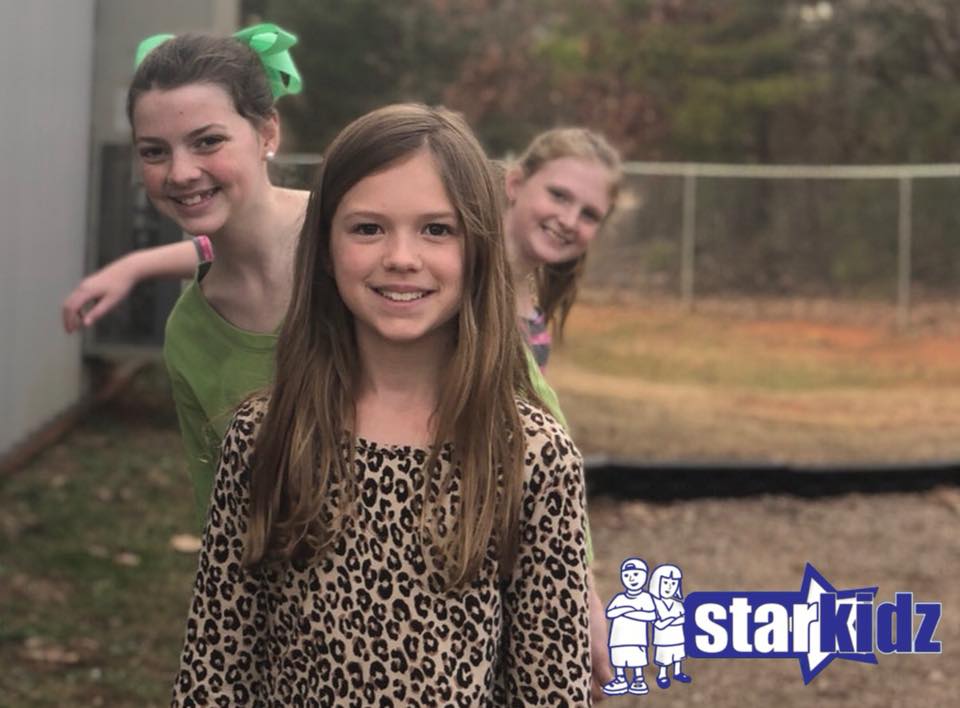 Pricing
Pricing includes: pick-up, snack, homework help, arts and crafts, and a variety of activities and games. Dance and Tumbling Classes available through StarMakers Dance Company.
Auto debit – $57 per week
Cash/check – $62 per week
Multiple child accounts receive a $10 discount per child
Registration fee:
$40 Returning Student
$50 New Student
Forms and Handbook
Take it from Dad:
As I have juggled the roles of teacher, coach, and daddy for the past ten years, one of my greatest personal challenges has been entrusting my children to the care of others while I spend countless hours teaching and coaching the children at school. Thanks to the incredible staff at StarKidz, those worries are a thing of the past.
My daughter began attending the StarKidz program at the beginning of kindergarten and has since blossomed into a vibrant, lively, dancing, and tumbling first grader. I must admit I was more than a little skeptical in regards to all the positive things I heard about StarKidz while researching the options for after school pick up and care. After all, how great can a daycare be? Almost two years later I must say I was wrong because StarKidz really is 'all of that' and so much more than a daycare facility. I now work with peace of mind knowing my daughter will be transported safely to a place where she will receive first class care and receive homework assistance and fantastic instruction in tumbling and dance.
– Michael 'Shane' McKinney