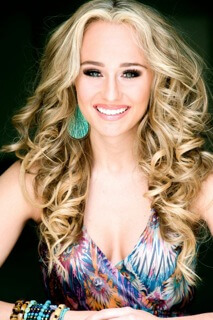 Walk With Confidence
At Starmakers, pageant consultants have extensive experience participating in, consulting for, and judging pageants. We're here to help you refine and perfect every aspect of your pageant performance to be sure you're at your best.
Meet with a consultant once per month or more, according to your preference. Your pageant consultant will work with you until the final minute of your pageant.
To find a pageant consultant, call (864) 814-0454 today!